First Bank

Personal

Business & Ag

Digital Banking

Mortgage

Wealth Management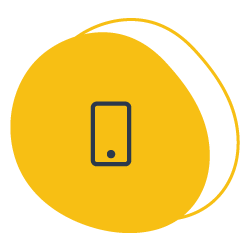 Digital
Banking
Our new Digital Bank offers many of the traditional online banking features and benefits, PLUS new services to help you manage all your finances in one place.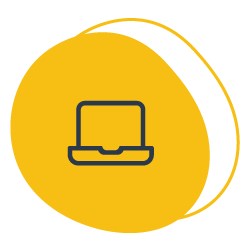 Financial
Insights
Use Financial Insights to help you organize all your finances in one location so you can make the best decisions to meet your financial goals.  Available inside our Digital Banking app.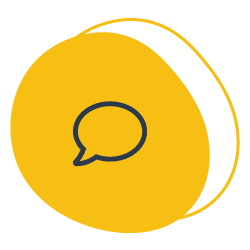 Text
Banking
Stay on top of your accounts with Text Banking!  Schedule daily messages or send commands to receive account balances and basic account history.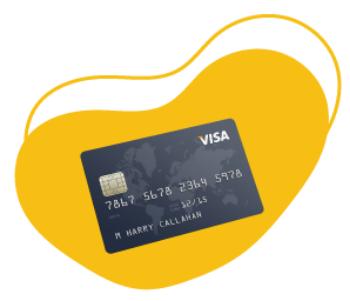 Credit Cards for Your Lifestyle.
First Bank is pleased to offer you credit cards that offer rewards and competitive rates. No matter which card you choose, you'll enjoy important features like EMV or smart chip technology for added security, mobile purchasing capability for added convenience, and much more!

Serving You First
At First Bank, we are committed to our customers. For over 150 years, our doors have been open, and we strive to serve our customers to best meet their individual needs, not only because they're our customers, but also our friends and neighbors. We believe that taking care of our customers is our top priority, and if we do that, everything else will fall into place.