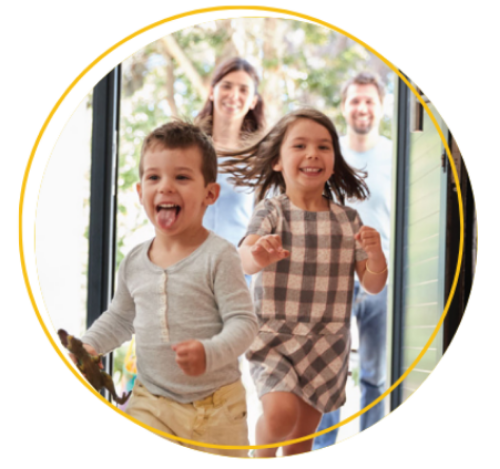 First Bank can provide you competitive mortgage loan options whether you are building your dream home, refinancing your existing home or purchasing a new home for your growing family. First Bank can also provide financing for all types of single family and investment properties including condominiums, vacation homes, multi-family homes and rental properties.


Applying for a mortgage should be simple, not stressful. Our team of experts will guide you to the right mortgage solution. A mortgage at First Bank gives you a peaceful mind while you work on building your dream home.
Local Underwriting

Competitive Rates

Free Pre-Approval

Fast Loan Approval

Low Closing Costs

Flexible Payment Plan

 
We have a variety of loan options and lending programs are offered to meet your financial needs!