Meet Our Lenders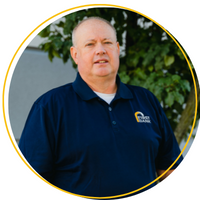 Dan Bruns, NMLS #2383454
Vice President, Ag & Business Banker
Waverly Office, 319-984-4848 (call or text)
EMail: danb@firstiowa.bank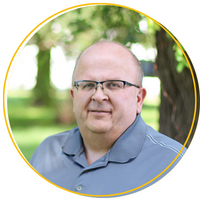 Dan Daly, NMLS #1456788
Vice President, Ag & Business Banker
Plainfield Office, 319-243-1154 (call or text)
EMail: dand@firstiowa.bank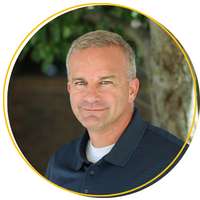 Scott Kaisand, NMLS #145152
Vice President, Ag & Business Banker
Waverly Office, 319-243-1159 (call or text)
EMail: scottk@firstiowa.bank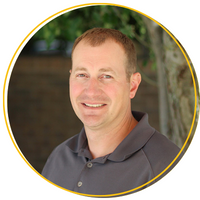 Chris Miller, NMLS #423064
Sr. Vice President, Ag & Business Banker
Waverly Office, 319-243-1149 (call or text)
EMail: chrism@firstiowa.bank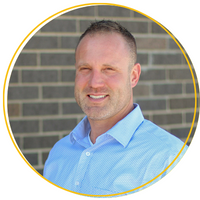 Chad Tweeten, NMLS#449440
Vice President, Ag & Business Banker
Eagle Grove Office,  515-293-4916 (call or text)
EMail: chadt@firstiowa.bank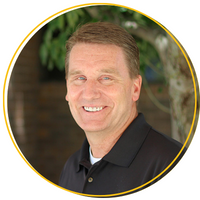 Steve Willemssen, NMLS#1359971
President
Waverly Office, 319-243-1157 (call or text)
EMail: stevew@firstiowa.bank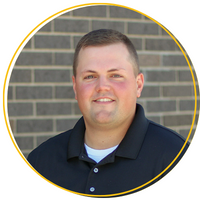 Aaron Wagner, NMLS #1924191
Ag & Business Banker
Eagle Grove Office, 515-293-4921 (call or text)
EMail: aaronw@firstiowa.bank
We are here when
you need us!


First Bank is proud to play a role in helping local business owners and farmers reach their financial goals.
With knowledgeable lenders and decisions made locally, First Bank can provide the expertise you need to properly finance, structure, and grow your business.
Let us customize a plan for your specific financial needs.