Business
First Bank is proud to play a role in helping business owners reach their dreams.  We offer checking accounts and loans designed specifically for commercial customers. Our experienced business bankers are here to customize a business loan to fit your individual needs.
Agriculture
First Bank is committed to strengthening the agriculture backbone in North Iowa through assisting you in making sound financial decisions. With knowledgeable bankers and decisions made locally, First Bank can provide the expertise you need to properly finance, structure, and grow your farm operations.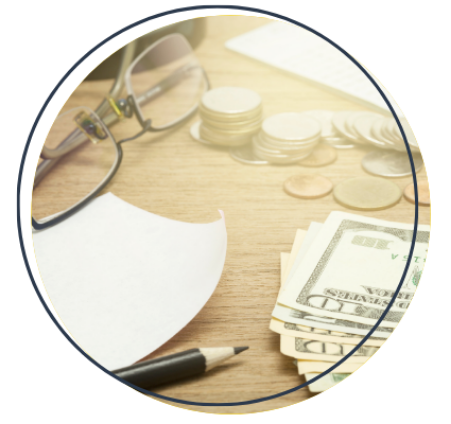 Business & Ag Checking
No two businesses are the same and that is why First Bank offers you options for your business checking.  Compare your options then talk to our business bankers about getting your account open at First Bank!
Farm and Ag Operations have specific needs, see how First Bank can find a solution for your operation.